Are you tired of dieting?
Are you confused about what is healthy?
Are you desperate to change?
HEALTHY EATING 101 for you!


Healthy Eating 101 is a beginner's guide to establish healthy eating habits in as little as a day.
After completing the Healthy Eating 101 course, you will:
✔ Know exactly
where to start
and
how to implement
healthy eating habits.
✔ Know how to
build a healthy plate
.
✔ Most likely have your
mindset changed
when it comes to food.


Investing in your health has never been more important...


Here's to eating your way to a healthier life!
Your BONUS material:
6 Good Morning recipes
5 Lovely Luncheon recipes
6 Delicious Dinner recipes
5 Got The Munchies recipes
6 Spice Up Your Life recipes
5 Rethink Your Drink recipes
4 Guilt Free Treat recipes
Reading Food Labels 101 guide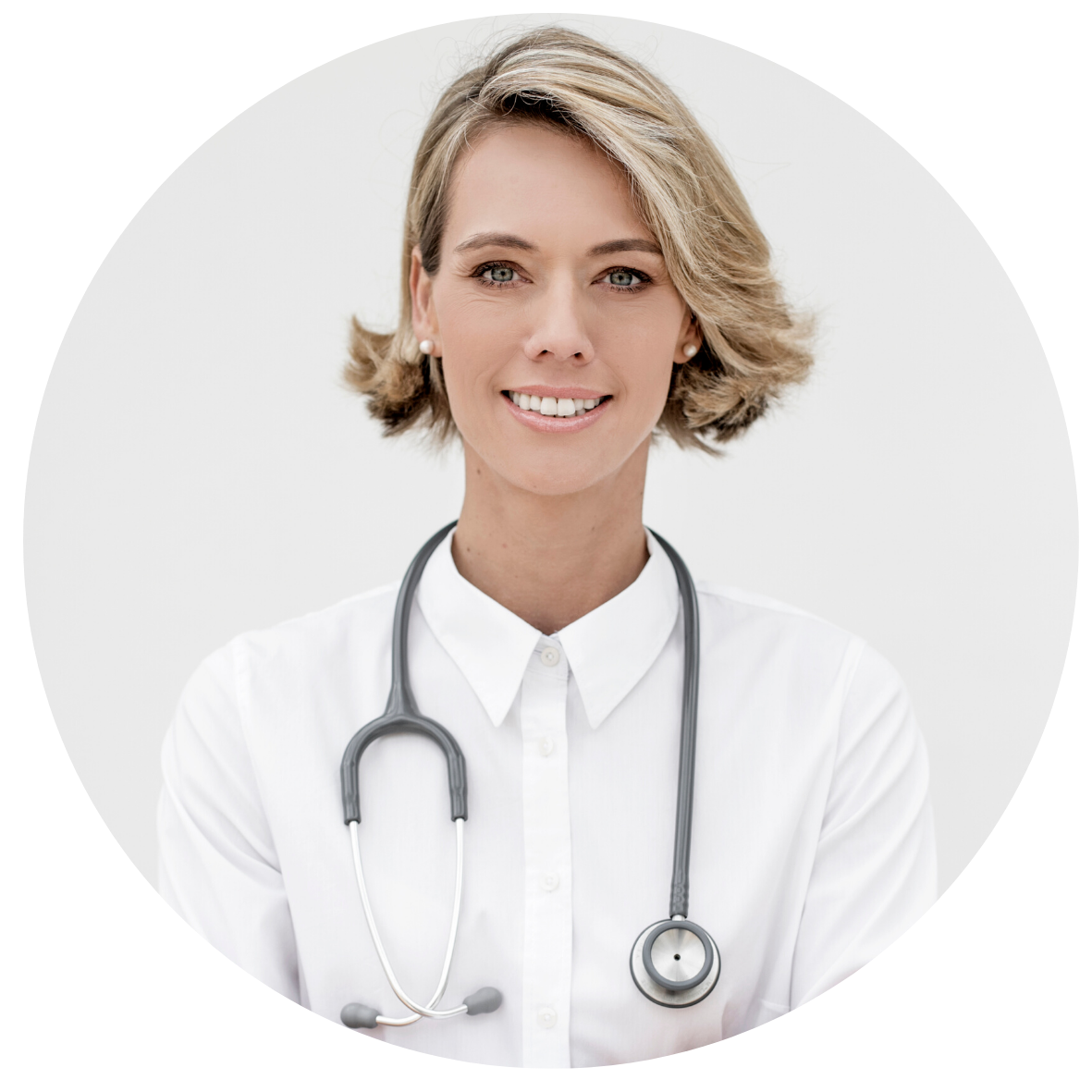 About Your Course Instructor: Dr Ledivia
Dr. Ledivia Strauss is a functional medical practitioner who is passionate about educating, enabling and encouraging individuals to take control of their own health in a practical, achievable and sustainable way.
Dr. Ledivia grew up in a small town in South Africa. She graduated from med school in 2004 followed by a post-graduate diploma in anesthesiology and was on her way to specialize when her life took an unexpected turn. She moved to France for seven years with her husband who played professional rugby. The Limousin region in the South West of France is where she fell in love with the wholesome lifestyle of the French and their integrative way of treating patients.
She became fluent in French, completed her two-year post-graduate diploma in Mesotherapy at the University of Bordeaux, gave birth to their daughter in 2011, and obtained French citizenship.
Together with her family, Dr. Ledivia moved back to South Africa in 2014 and started her functional medical center called RevitaHealth.
With her fourteen years of clinical experience, Dr.Ledivia is a leader in her field and committed to life-long learning and changing people's lives for the better.
---
Dr. Ledivia's Qualifications:
MBChB(Stell), DA(SA), Dipl Mesotherapy(Bordeaux, France), ADAM(SA)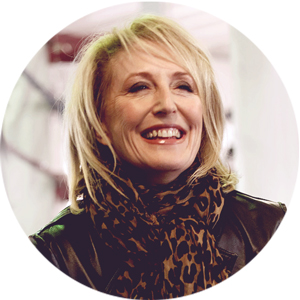 Testimonial
"Many diets. Many failures. That has been my pattern of weight gain for decades. And as I headed for my mid-60s, I thought it would be impossible to lose weight. Then in December 2019, I booked a consultation at RevitaHealth that would change everything.
I hoped that this would be a life-changing move. It was.
This smart, scientific, but logical way of approaching how you eat, is excellent. I now understand why my body responds to various categories of food. Dr Ledivia Strauss and her team were extremely supportive and encouraging. That made all the difference!"
- Les Aupiais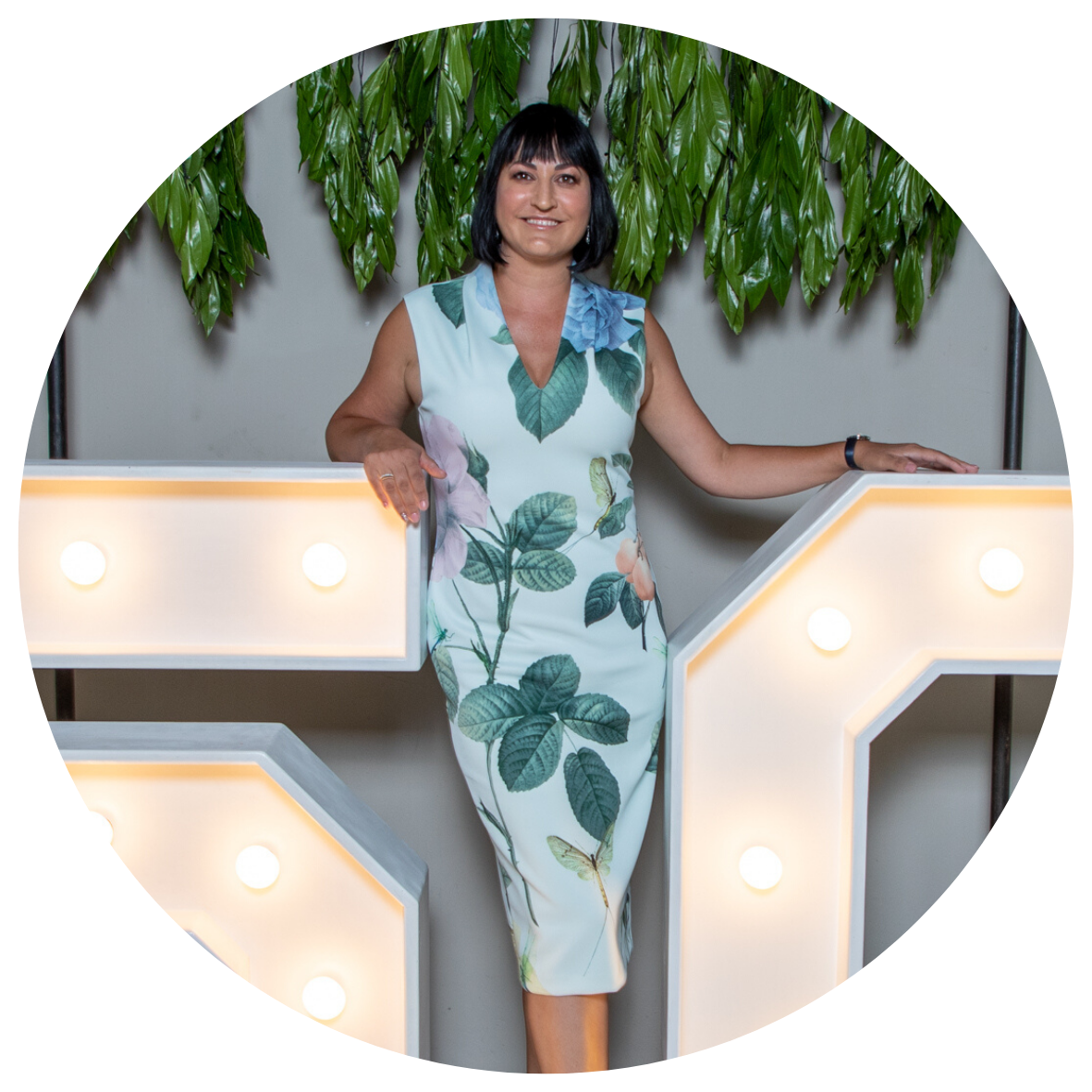 Testimonial
"I have been part of the RevitaHealth family for a while and believe I am a true reflection of the result that can be achieved once following the correct advice for sustainable health.
Dr Ledivia changed my entire viewpoint on eating healthy.
Learning how to read food labels and the importance of certain foods for my body made cooking so much more than just preparing a meal, it is now an investment in myself.
Dr Ledivia changed my eating habits to gain optimal results."
- Marina Roper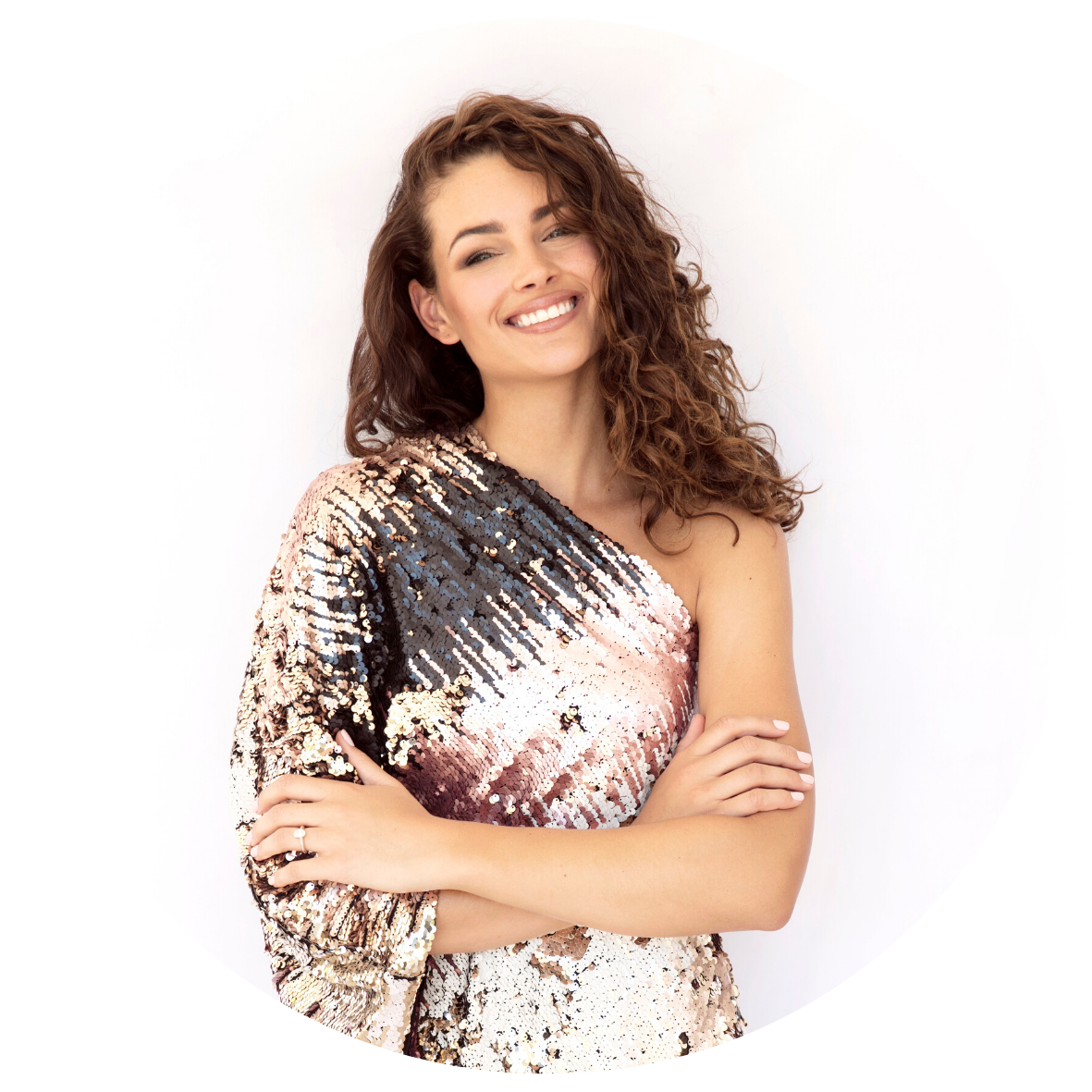 Testimonial
"I literally had a series of ah-ha moments working through Healthy Eating 101. I thought I knew what healthy eating was, but I had so much more to learn...
This changed the way I look at food. Food is not just fuel anymore, it is the way I communicate with my body!
A whole new world opened up to me. I started implementing what I learned in this course and can't begin to tell you how much my family and I benefitted from this.
I have so much more energy, my skin is in the best condition it has ever been and I can feel my body getting stronger.
This is a game-changer."
- Rolene Strauss
Our 30 Days Money Back Guarantee
Our aim is for Healthy Eating 101 to be of value to you and your health. But if you are unsatisfied with your purchase, feel free to contact us in the first 30 days and we will give you a full refund.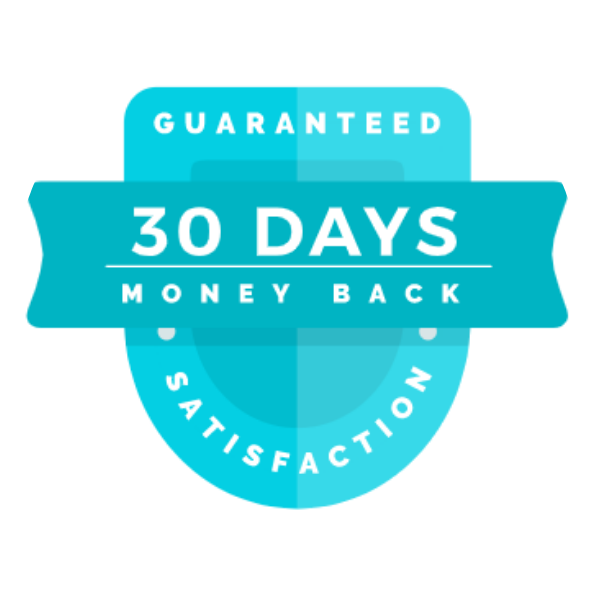 Would You Like A Complete Body Reset?
Then Detox 101 👇🏽 is the course for you!